You've secured financing for your new program. You've outlined timelines to your investors and stakeholders.
Now it's time to deliver.
Primecore is a life sciences consulting firm focused on operations: Product and pipeline program management, manufacturing, supply chain, capital projects and delivering on strategic initiatives.
At Primecore, we use best practice program management skills to help life science and gene therapy companies deliver on their commitments and realize the full potential of their product portfolio. We partner with you to roll out strategic programs designed to create optimum value for patients and shareholders alike.
Our services are focused on your operations
We help clients by providing program leadership and expertise in the pharmaceutical, biotech, gene and cell therapy space. Our service offerings help optimize performance and better deliver on our clients' strategic and operational commitments. We also provide subject matter experts to augment organizations or programs as needed. In all cases, our teams go beyond just the consulting phase by seeing every project through to success.
It all starts with your products, or assets, as they drive the value in your company. We help unlock the potential of your assets by deploying best practices of program management coupled with our experienced, pragmatic approach to developing biologics. Priorities can change quickly so the business processes require both structure and agility to be successful.
The commercial and business strategy needs to be translated into an operations strategy for the supply network and each product. We help you define the operations strategy and then determine the optimum network based on requirements and guiding principles. Individual product CMC strategies and product life cycles are developed to align with the overall network.
Delivering capital programs is where our best practices were developed. The value of any capital project is typically locked in during the requirements and concept phase; we focus intensely on upfront project definition that is aligned with the business case and ensure the program benefits are realized. From there, we manage execution on site to ensure the strategic benefits are realized.
Your facilities and business processes are key enablers to your products success and require optimization to deliver on the investment. As processes change or new products are introduced, it is important to reevaluate your operations and ensure the product program requirements are met now and in the future.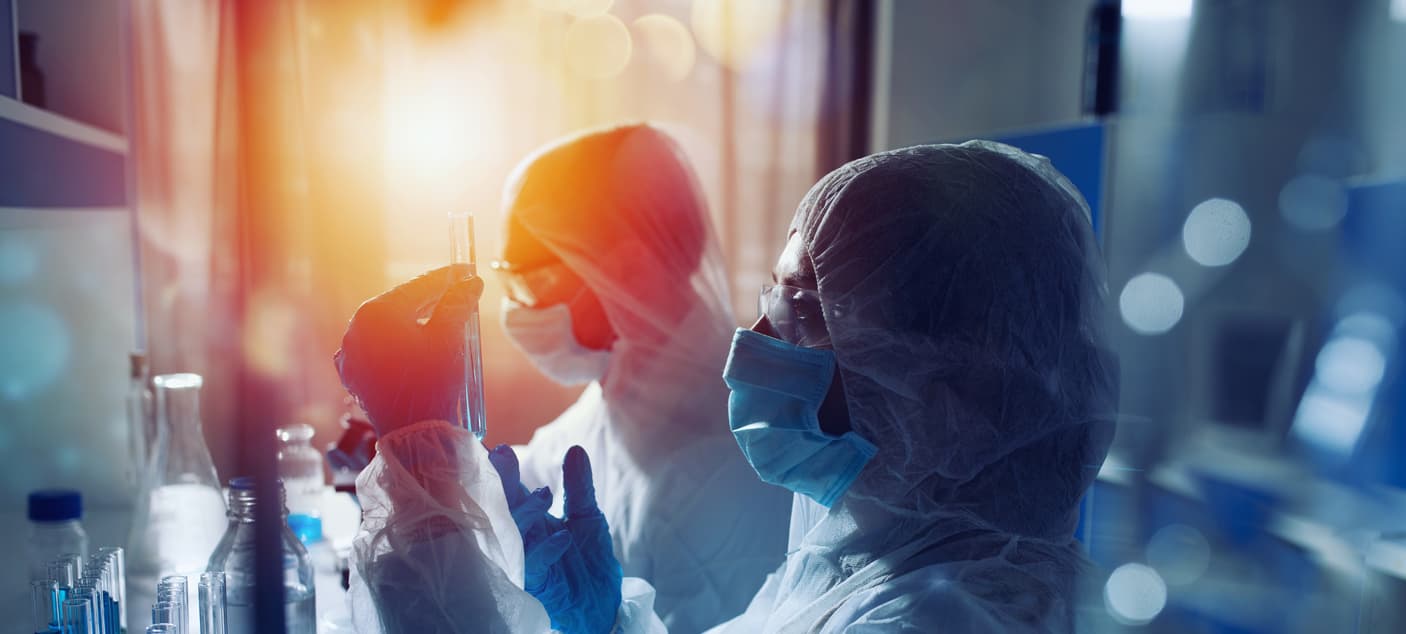 The Primecore Difference
Three things set Primecore apart from other consulting firms. Separately, each can make a profound impact on the client experience and the ultimate success of your product. Combined, they define a unique and powerful resource you can trust to deliver results.

Experience
We're industry specialists and all of our team members have worked on the client side.

Focus
We only focus on the biotech and the ATMP space providing best practice solutions unique to the industry.

Agility
We can work across the full development cycle, taking you from pre-IND all the way through launch and life cycle management.
A case for experience
Over the years, we've had the privilege of partnering with some of the most progressive and innovative firms in the industry. Here are some examples of those accomplishments.