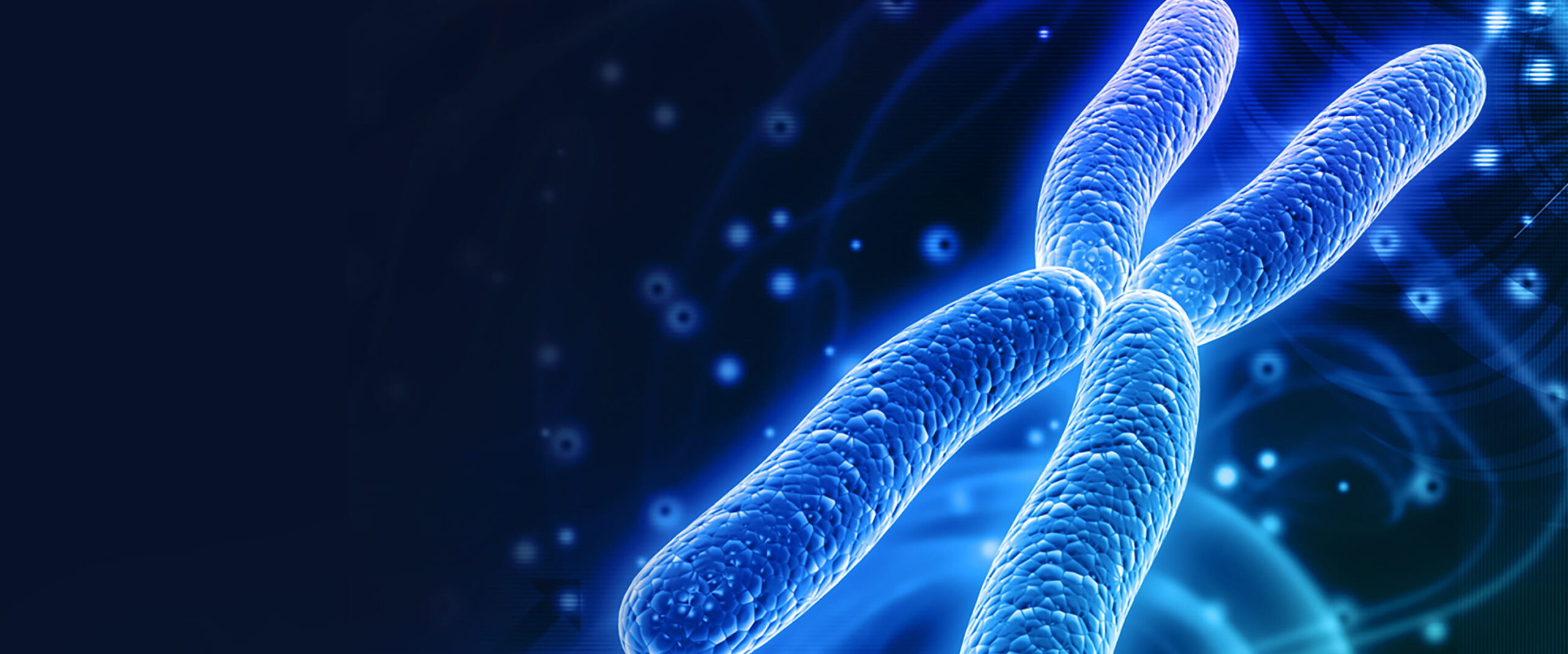 We focus on program risks: Can you deliver the program on time, on budget and meet your milestones?
At Primecore, we focus on de-risking your programs so that the science of the product can reveal itself and have a succinct path to market. We recognize by the general nature of product development that all risks can't be mitigated, but all risks can be made transparent.
We believe there are 3 main risk categories for every pipeline project:
Product Risk:
Will it be efficacious? Will it meet your clinical endpoints? Can you achieve your desired TPP?
Market risk:
Can you meet your sales goals? What is the competitive landscape? What are the risks to the pricing and reimbursement strategy?
Program risk:
Can you deliver the program on time, on budget and meet your milestones?
As a solution, we run risk workshops for all programs and clearly communicate the outcomes by using a structured approach to identify program uncertainties and then develop mitigation strategies for each risk.
We also use tools such as Monte Carlo simulation to quantify the impact on cost and schedule. Using a probabilistic approach better captures the range of outcomes based on risk rather than a single expected value approach.
Risk registers capture the risks, assign mitigations, and are used to hold owners accountable.
The Program Risk Management Process should be initiated during Strategic Planning phase, further developed during early planning phase and updated & implemented during the detailed planning and program delivery phases. Risk Management is a full program lifecycle activity and should become a core part of the program management process.
Definitions
Risk
Program risk is an uncertain event or condition that, if it occurs, has a positive or negative effect on one or more program objectives such as scope, schedule, cost or quality.
Risk Management
A process that allows individual risk events and overall risk to be understood and managed proactively.